CANBUS and Car Interfaces
Interfaces are divided up based on their outputs, some only give speed, other have speed and an extra signal such as RPM or switched power. Multi interfaces give the widest range of outputs including one suitable for roof bar lights or trailers and others are specifically to interface parking sensors. Various accessories, speed / RPM switches and sensors are available as well.
CANBUS (also known as CAN; CAN-BUS; CAN BUS; C-BUS) is used to transmit data between devices in vehicles. This has rendered traditional signal carrying wires obsolete, making it difficult to obtains signals from the vehicle for your after-market equipment and products.
Our CANBUS signal translators are designed to provide various signals from the car, such as speed, ignition, RPM, lights, brake, reverse, handbrake, seatbelt, fuel consumption and many more signals or data; depending on the specific module and vehicle.
Certain signals need customised interfaces. If you need an output that isn't offered by any listed unit we can likely offer a solution!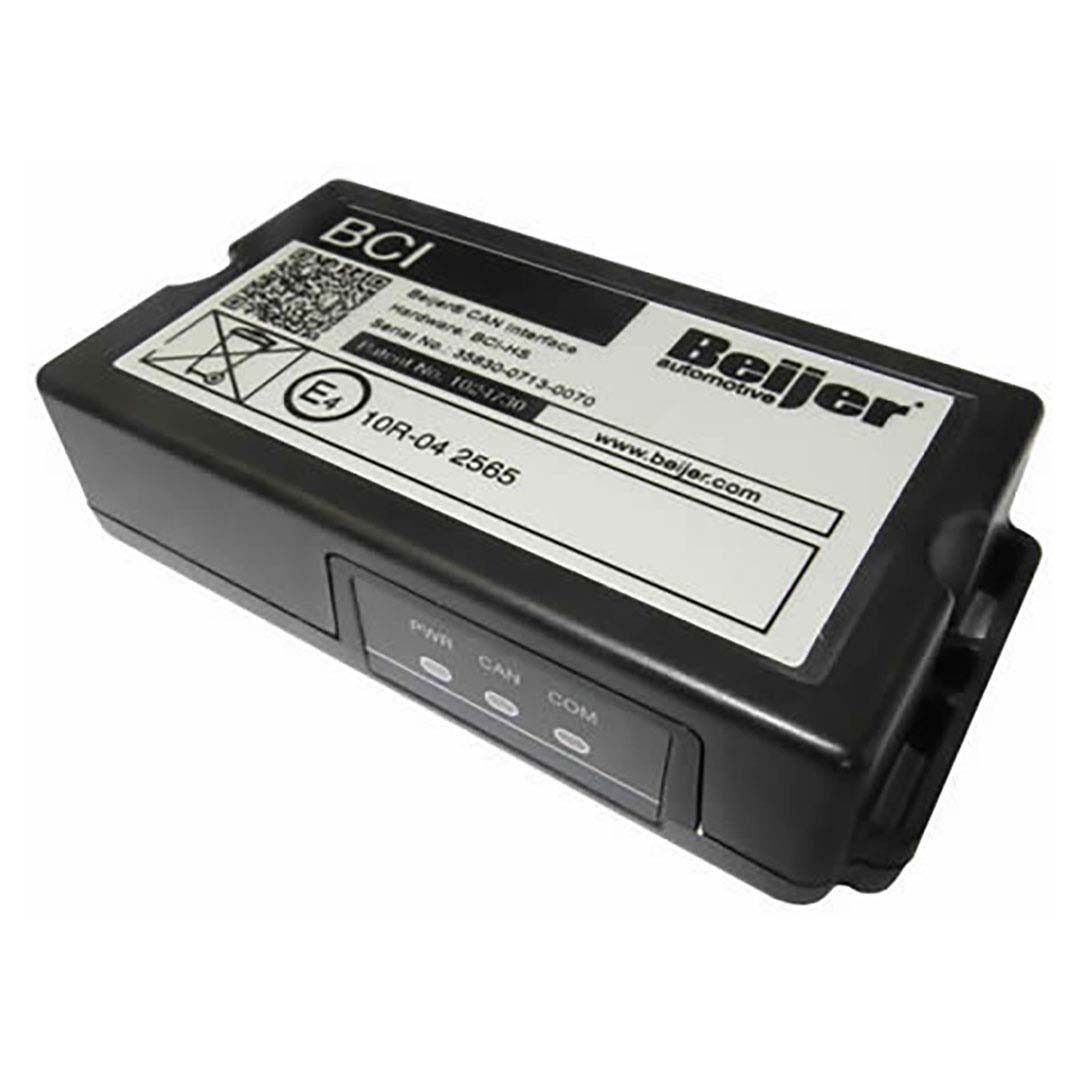 Example CANBUS interface.
Some Sample Applications:
Navigation and GPS Systems
IVMS (In Vehicle Monitoring Systems)
Taximeters
Cruise Control
Car Audio
Fleet Management (FMS)
Parking Sensors
Telematics
Speed Limiters
Safety Devices
Vehicle Logging
Tracking Systems
Council and Government Vehicles
Mining Industry
Transport Companies