Wavecor Speakers

Welcome to Wavecor - the new innovative force in loudspeaker technology. High quality loudspeaker units for industry and personal customers (DIY) - for hifi stereo, multi-media, home theater, pro, car applications and more.
Who is Wavecor?
Wavecor is a new high end speaker unit manufacturer. In recent years the number of independent high end speaker unit manufacturers globally tended to be reducing. This trend has now been reversed. Wavecor is a new company specialising in high quality speaker units for the industry and for private Do-It-Yourself hobbyists. Wavecor is located and registered in the southern Guangdong province of China; an area where a major share of all loudspeaker and loudspeaker component manufacturing is taking place today. "Here we have access to the high quality components required for our production as well as the sources for employing a skilled labour force. At the same time this location allows us to keep costs at a competitive level. The area offers generally good infrastructure and easy exporting of our products".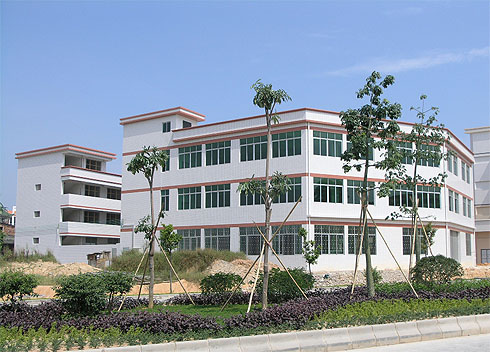 The key people behind Wavecor are of Danish origin with a long history in the Danish loudspeaker unit industry (think of some famous Danish loudspeaker driver brands!), they have realised that China is the place for making loudspeakers today. Especially high quality loudspeakers that usually require more labour intense processes. "Even though there is still being assembled loudspeakers in Europe and North America, almost everyone get their components from suppliers in China anyway. So why not take the consequence and locate your operation in China?" Wavecor is now announcing it's first lines of loudspeaker with some very interesting products including a high end 30mm dome tweeter and neodymium-magnet woofers.